Jomar Systems is proud to partner with industry leaders and supported product lines to ensure your business's success.
3CX is a global leader in business VoIP and Unified Communications (UC) technology. With 3CX you are guaranteed to increase productivity, reduce business travel and telco costs, streamline operations and improve customer service.
Vodia Networks develops and provides leading-edge products for enterprise communications solutions. Since its inception, Vodia has empowered numerous businesses worldwide by providing the latest cloud and on-premise IP PBX technology.
VoIP Telephone Service Providers
NexVortex offers high-quality SIP Trunking service for business, multi-site applications, call centers, as well as custom plans for unique applications.
As the world's first software-centric carrier, Flowroute enables you to enhance and create new services without adding complexity.
Vitelity's SIP service gives businesses anytime-anywhere access and improves user functionality while providing a cost-effective way to integrate new technology into legacy phone systems.
Partners and Product Lines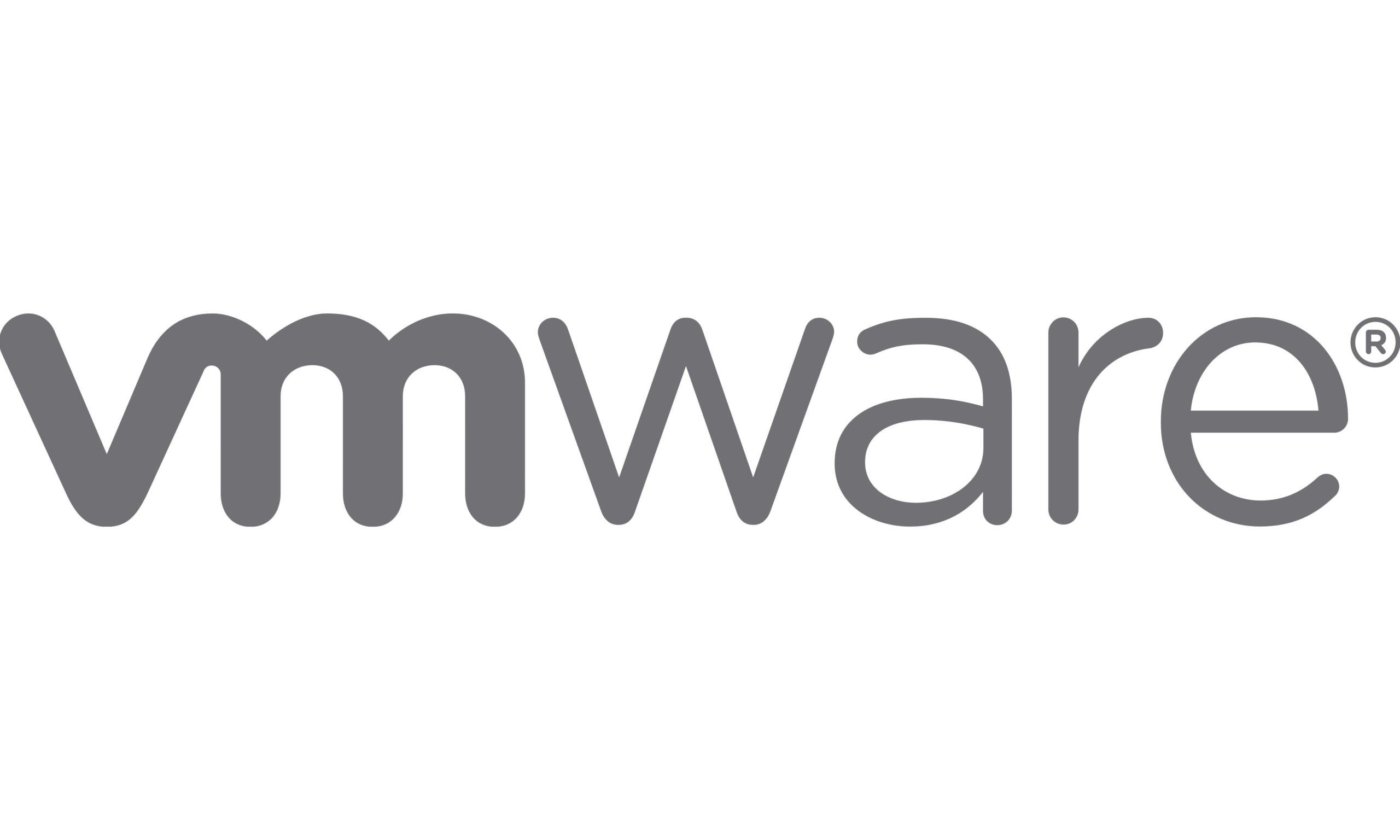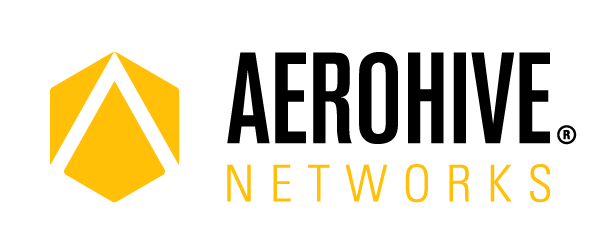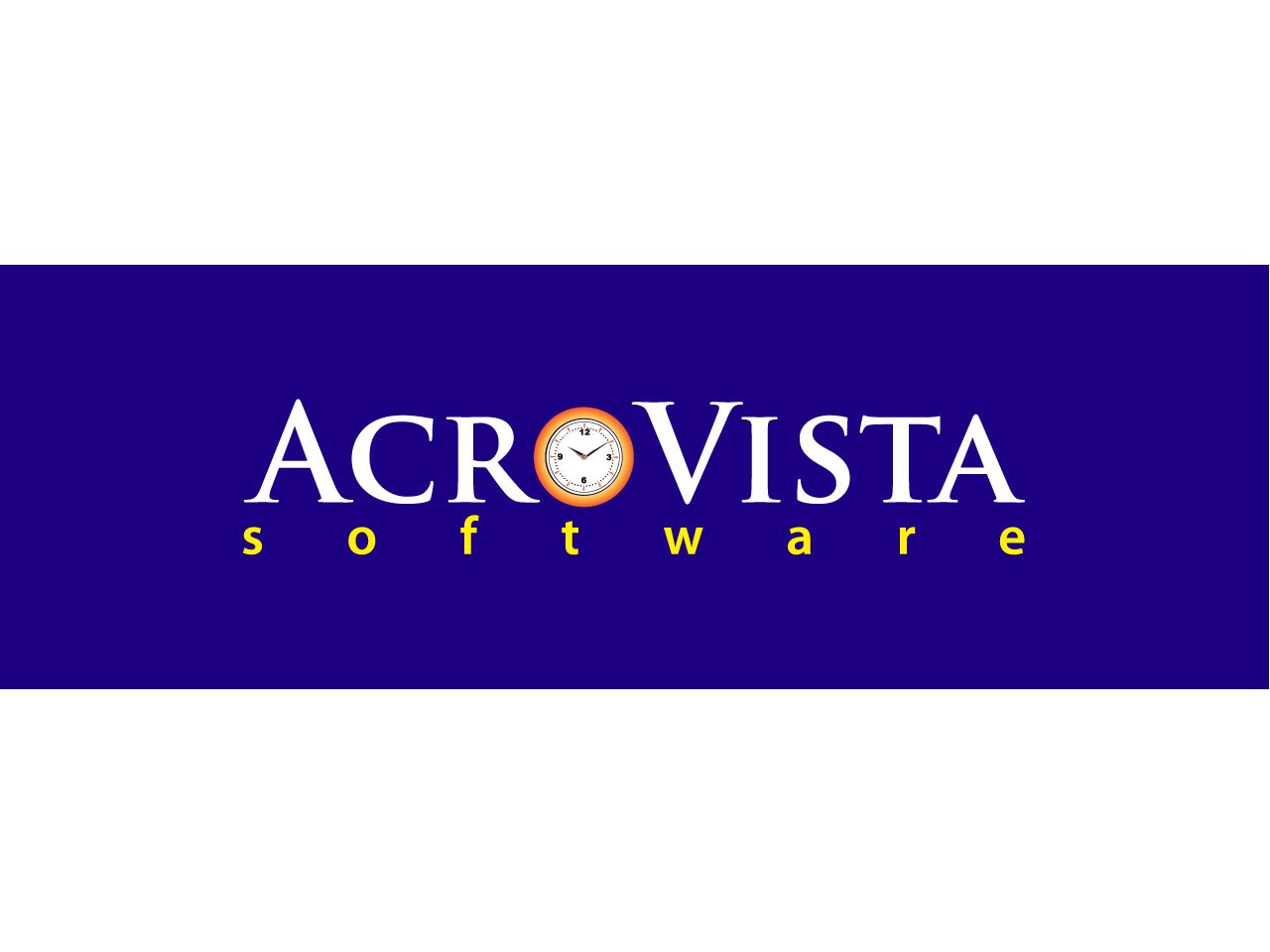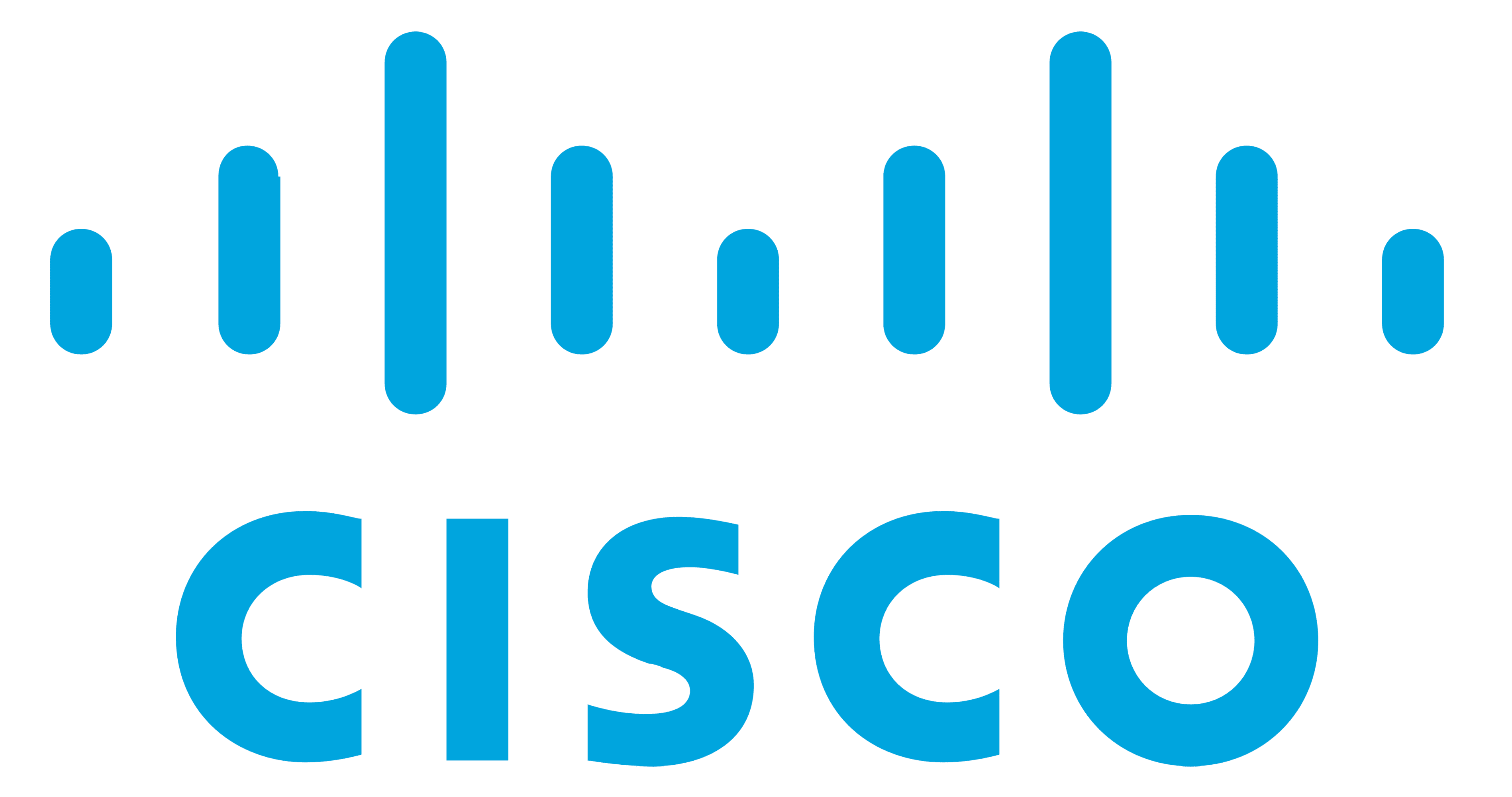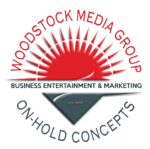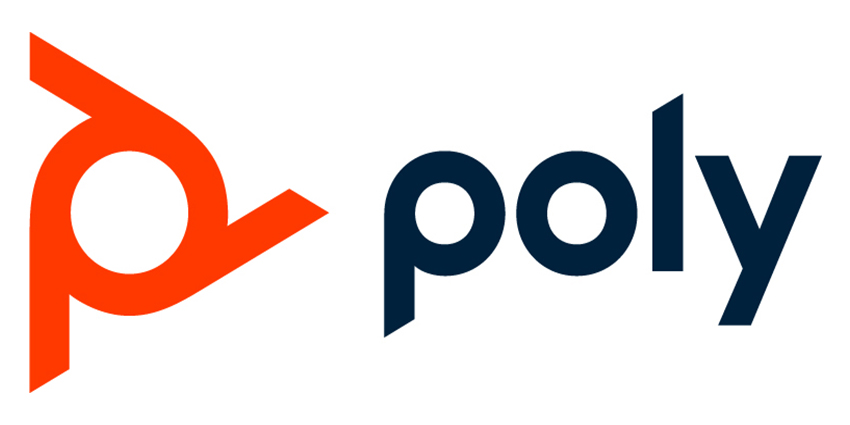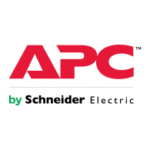 Make the right decision
Our consultants are ready to assist you with choosing the best solutions to positively impact your business.