Get the technology to support your business without overspending. Our SaaS will allow you to rent your software rather than spend thousands of dollars to buy it.
Advanced software gives your small- or medium-sized business (SMB) an edge; however, purchasing the license and hosting all the applications your business needs can be expensive. With Jomar's Microsoft SaaS Solutions, we can host the applications for you and you pay us as you go. This service allows you to avoid prohibitive upfront costs and software licensing fees.
Using cloud SaaS is suitable for different types of situations. Examples are when the software is needed only for a short-term period; the software demand spikes significantly once a month, as in the case of tax and billing applications; the software is significantly used by your business for web and mobile access, as in the case of mobile sales management software; or the software is needed by your organization to communicate with the outside world, as in the case of email newsletter campaign software.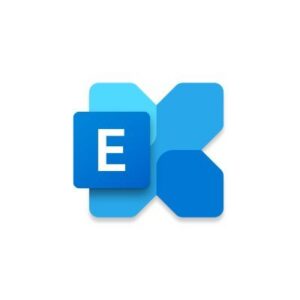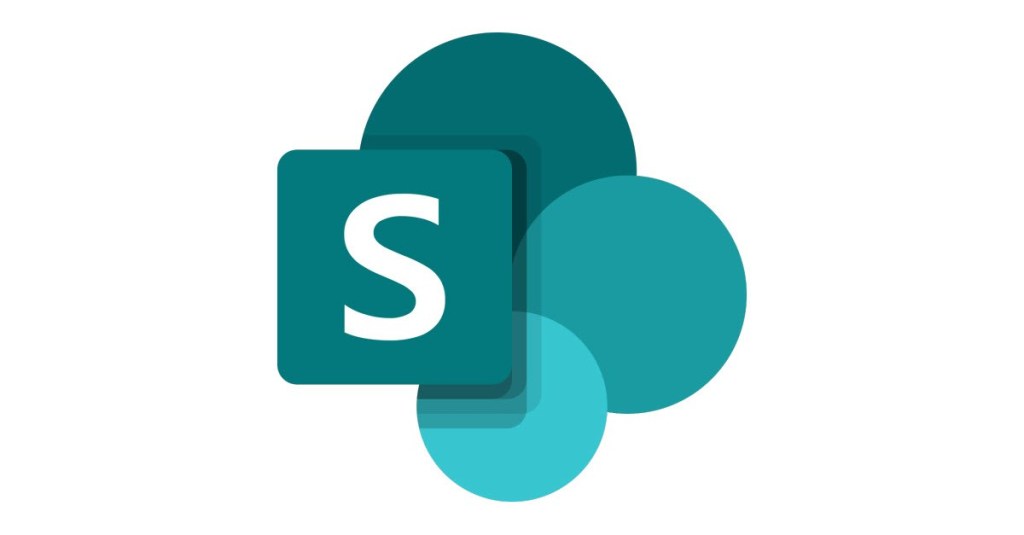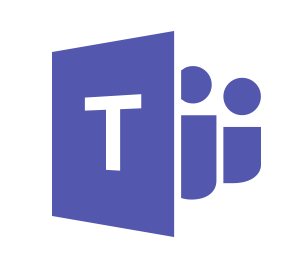 The advantages of using Jomar Microsoft SaaS Solutions are numerous:
Microsoft Exchange Hosting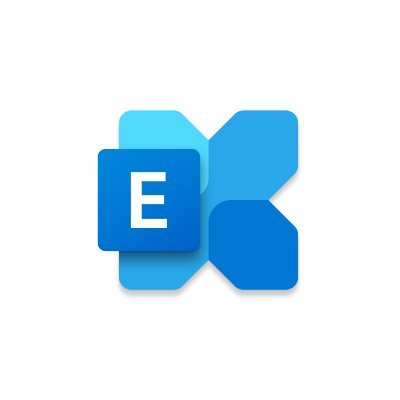 Microsoft Exchange is used by the majority of large organizations for their email, calendars, contacts, and files. Exchange powers the full collaboration functions of Microsoft Outlook, such as group calendars, contacts and file-sharing. It's a quantum leap from basic email, which is most suited for home and personal use, and makes your team much more productive through constant access to email, shared calendars, and contacts.
Jomar provides the latest version of Microsoft Exchange as a hosted service. You can subscribe to this on-demand service for a low monthly fee instead of paying tens of thousands of dollars upfront for expensive servers and software licenses, hiring specialist IT staff to install and maintain the system, and being responsible for a 24×7 infrastructure. Jomar's hosting partner provides all the hardware/software and maintains them for you in one of their secure data centers. Jomar's SaaS solution gives you back time to focus on your core business.
Jomar's Microsoft Exchange Hosting let's you enjoy many advanced features, such as:
Microsoft Sharepoint is used by small and large organizations for sharing and managing of content, knowledge, and applications inside and outside of their organizations. SharePoint empowers teamwork with dynamic and productive team sites for every project team, department, and division. Share files, data, news, and resources. Customize your site to streamline your team's work. Collaborate effortlessly and securely with team members inside and outside your organization, across PCs, Macs, and mobile devices.
Build cohesion and inform your employees throughout your intranet. Drive organizational efficiency by sharing common resources and applications on home sites and portals. Accelerate productivity by transforming processes—from simple tasks like notifications and approvals to complex operational workflows. With SharePoint lists and libraries, Microsoft Flow, and PowerApps, you can create rich digital experiences with forms, workflows, and custom apps for every device.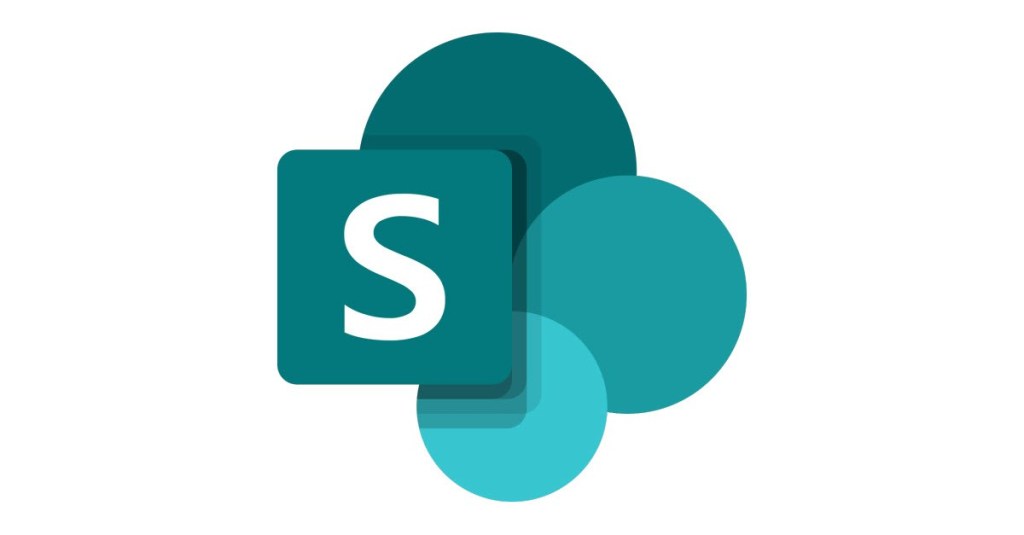 Jomar's Microsoft Sharepoint offering let's you enjoy many advanced features, such as: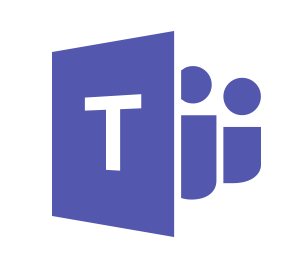 Connect with your team from anywhere using Microsoft's Teams application. Host audio and video conference calls from any device with online meetings in Teams. Make meetings more personal and encourage teamwork when you virtually meet face-to-face. Meet in any situation, whether you're calling one-on-one, delivering a sales pitch, hosting a team training, or running a company-wide town hall.
Jomar's Microsoft Teams application let's you enjoy many advanced features, such as:
Make the right decision
If you'd like to know more about our Microsoft SaaS Solutions, and if this service is what your business needs, contact Jomar to schedule a free consultation.