Speak the language of security with an SSL certificate. The little green lock lets visitors know that you'll keep their data safe.
Protect your data and help improve customer trust with affordable and reliable SSL certificates from Jomar Hosting. 
Standard and premium plans available. Benefits include: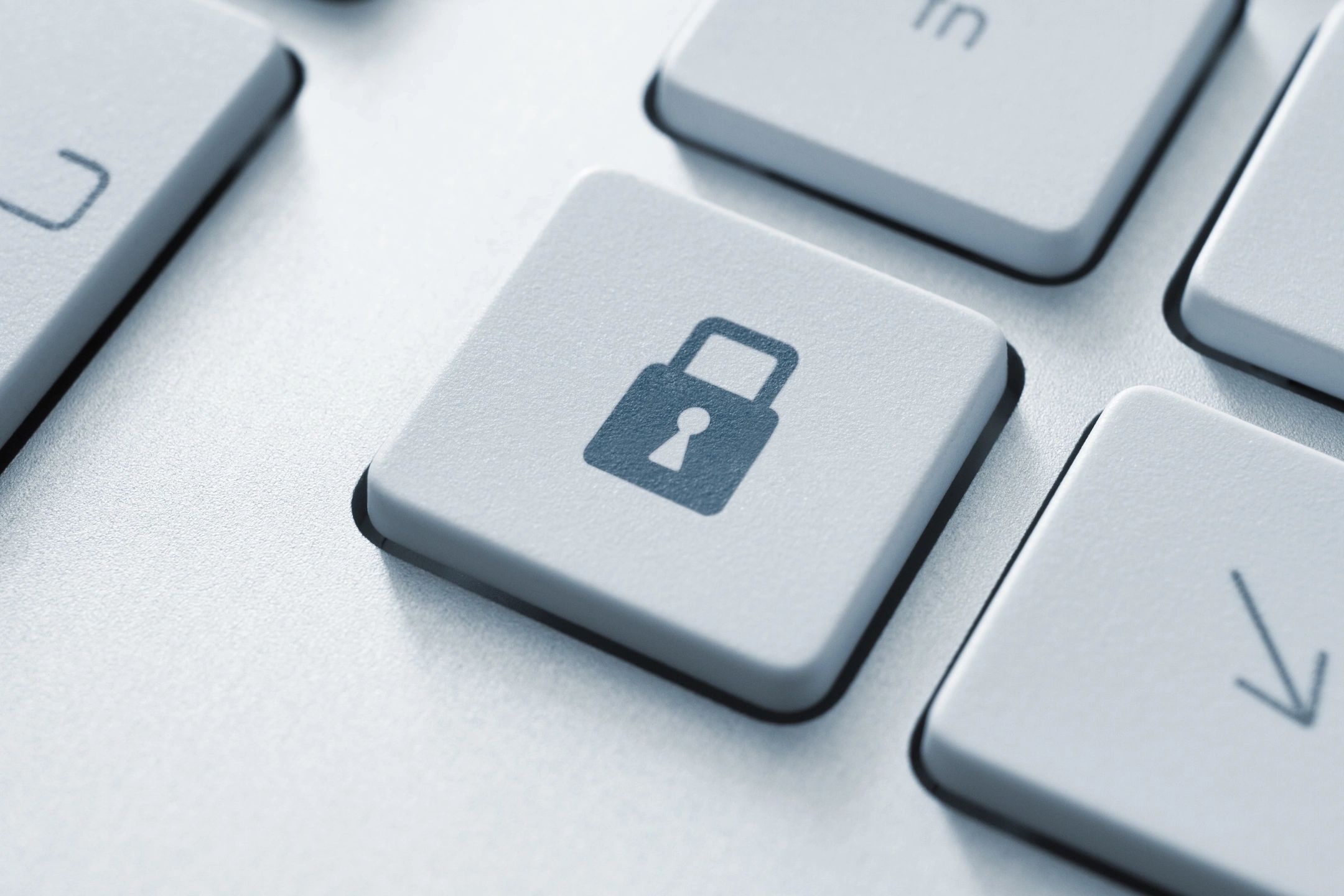 Make the right decision
Our consultants are ready to assist you with choosing the best solutions to positively impact your business.