Ensure you have proper wireless coverage and a reliable wireless network
Adapt and scale your wireless network according to your needs.
Whether you are looking for a new wireless network or looking to enhance your existing local area network, Jomar provides a comprehensive wireless solutions customized to your needs.
Our wireless solutions offer device identification, traffic identification, and threat protection among other features through access points, switches and routers.
Jomar has the expertise to design and implement Wireless networking solutions.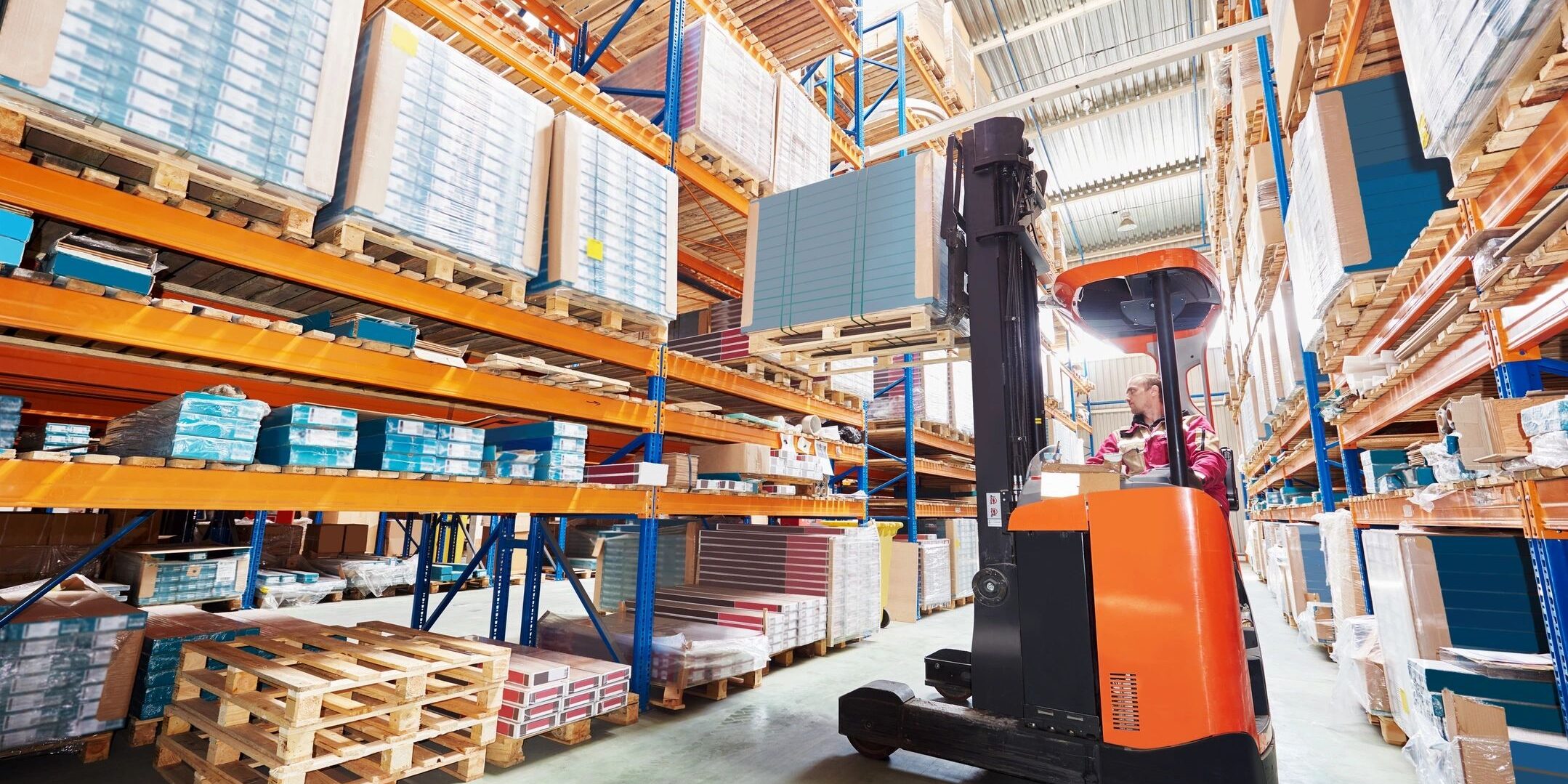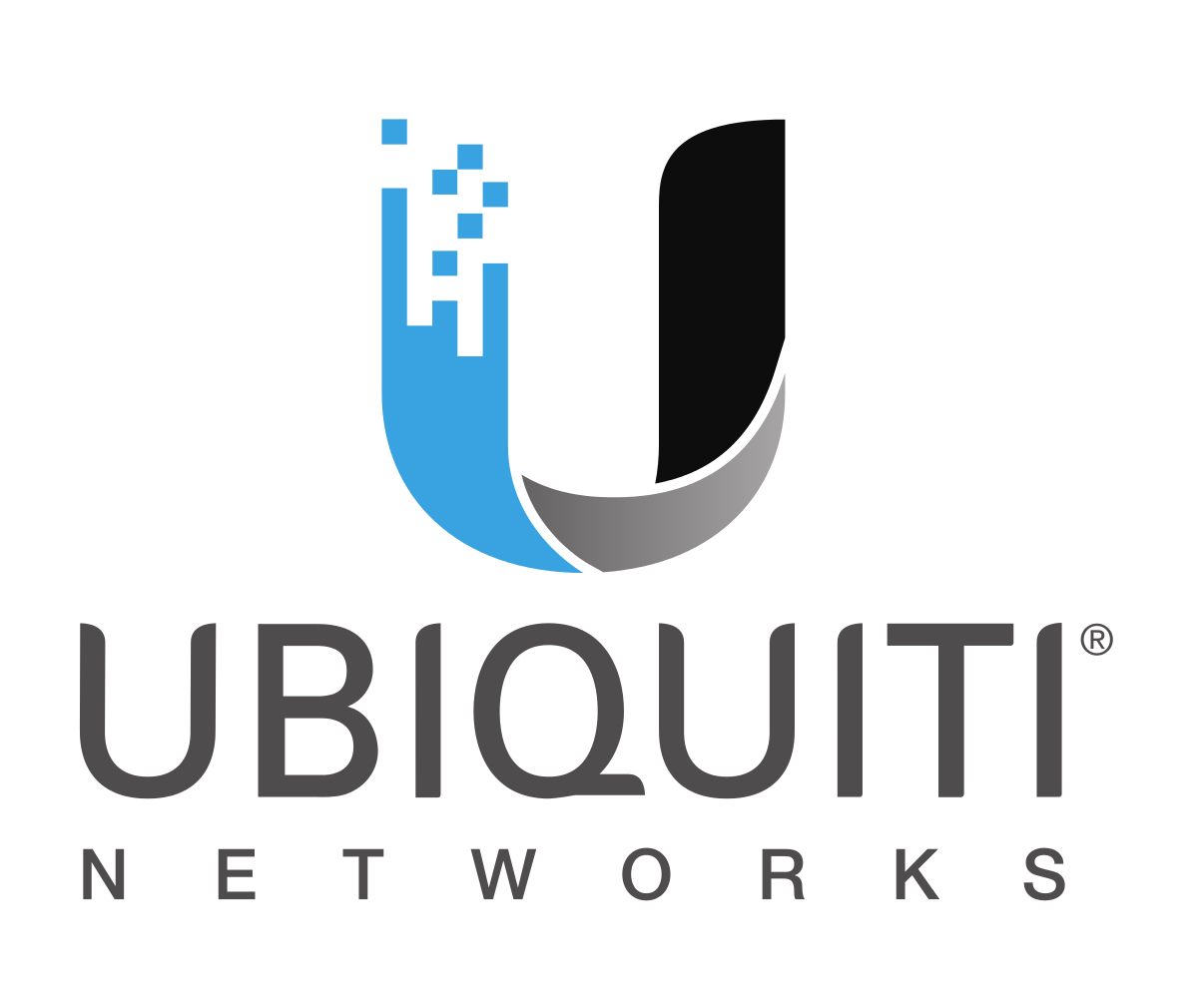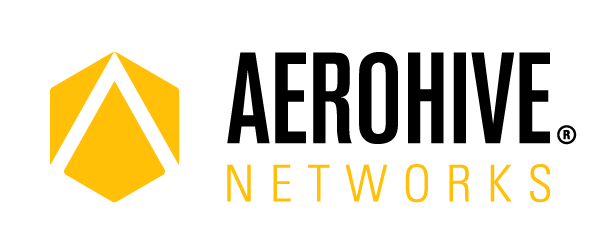 More information coming soon!
Make the right decision
Our consultants are ready to assist you with choosing the best solutions to positively impact your business.