Boost productivity and gain mobility while slashing travel and communication costs with 3CX's award-winning phone solutions.
As a leading 3CX Advanced Certified Titanium Partner, Jomar Systems offers 3CX Phone Systems, which are software-based IP PBXs for Windows and Linux that replace traditional proprietary PBX hardware phone systems. 
3CX is an open standards communications solution that offers complete Unified Communications, out of the box.
These phone systems were developed specifically for Microsoft Windows and Debian Linux, and are based on SIP standards, making it easier to manage and enabling support for SIP software and hardware phones. Calls can be made via a VoIP service provider or via the regular PSTN (analog/T1/PRI).
Easy to install and configure, 3CX Phone Systems include web-based configuration interface, voicemail, auto attendant, call hunting, and more. Both commercial and free editions are available.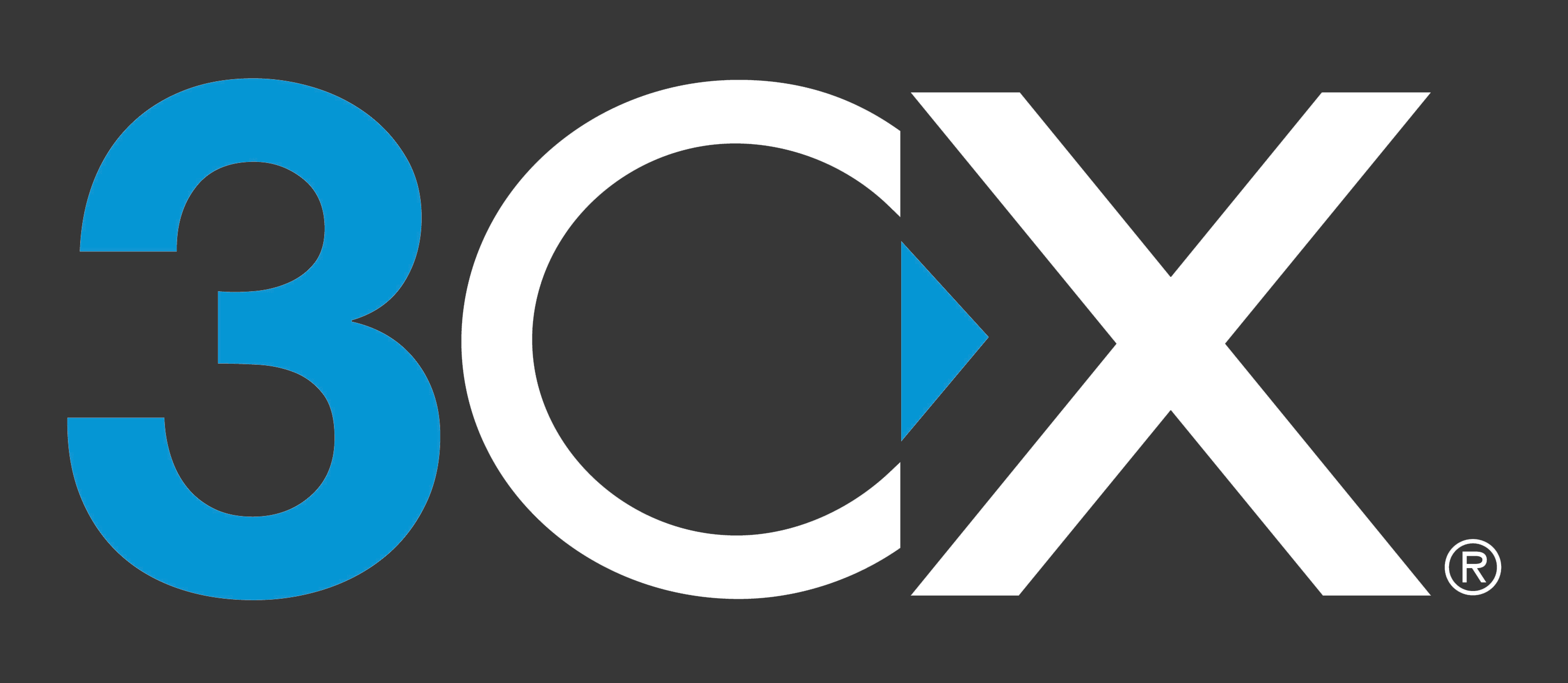 Jomar is a leading 3CX Partner, at the highest Titanium Partner Level. Jomar's Advanced Certified VoIP engineers are armed with the tools and knowledge required to better understand VoIP technology and 3CX Phone System. The 3CX Certification enables Jomar with the resources needed to deploy, manage and support 3CX VoIP PBX systems.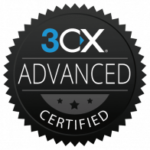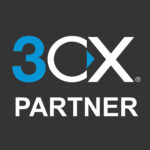 3CX Phone System
Easy to install and simple to manage

Inexpensive to buy and expand

On-premise: Virtualized or miniPC (Windows/Linux)

Cloud: In your cloud account (Google/Azure/Amazon)

Integrated Smartphone apps

WebRTC based web conferencing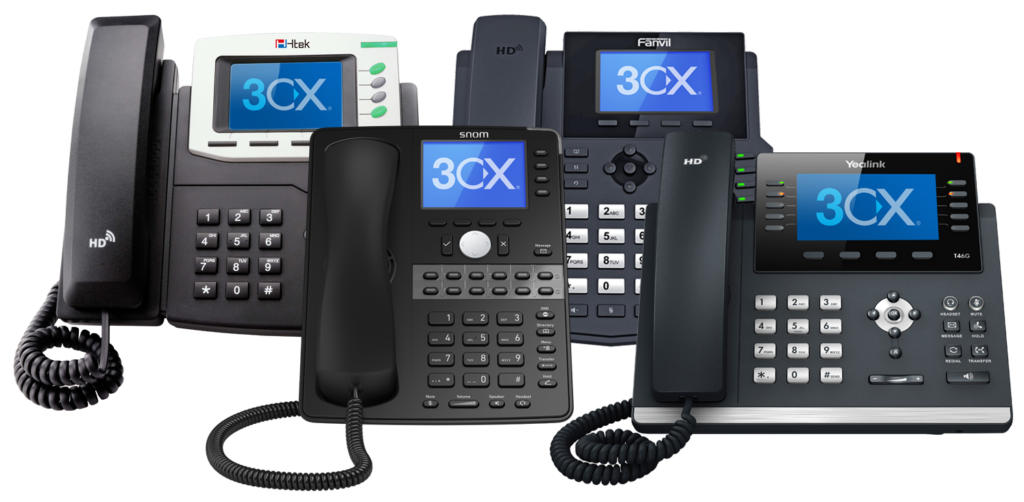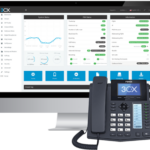 Download your free 3CX VOIP business phone system today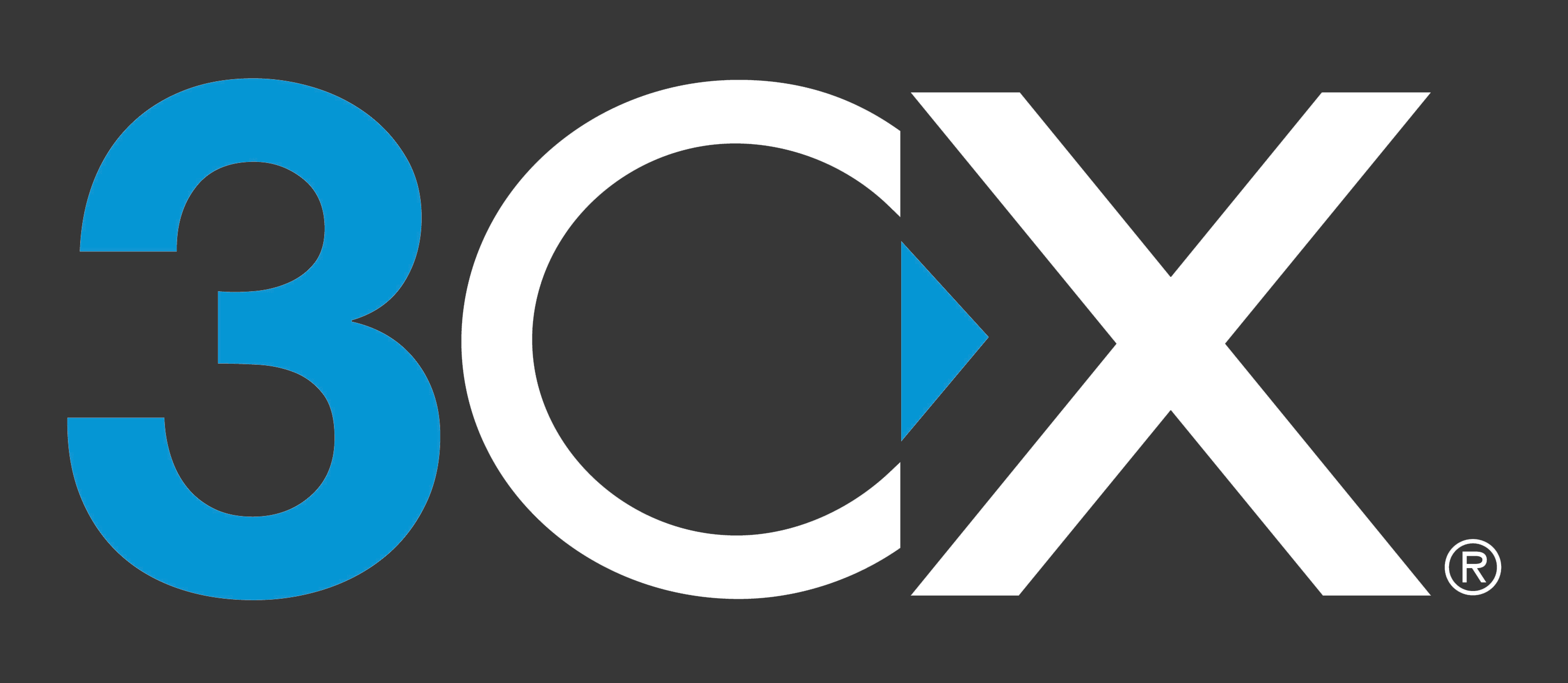 To get started on VoIP technology, complete our form with as much information as you can so we can get to know your voice and network requirements better.
Make the right decision
Our consultants are ready to assist you with choosing the best solutions to positively impact your business.