Take your business communications to the next level.
3CX Phone System for Windows is a revolutionary IP PBX that delivers powerful unified communications technology by merging voice and data networks, allowing businesses to simplify real-time delivery of information and ensure ease of use.
With the tight integration between the 3CX IP PBX and Microsoft Exchange Server, communication and collaboration are made easier, and cooperation with business partners and clients becomes more direct.
Popular features include customized status, conversion of fax and voicemail to email, instant message to text chat, and click-to-call functionality.


Key Unified Communications features when using 3CX Phone System with Microsoft Exchange Server:
3CX Remote Working Capabilities
Thousands of employees across the globe connect remotely to their place of employment every day.  In times of crisis businesses lacking remote working capability software can find themselves unprepared to keep their business operations running.
When crisis prevail, your business may not be able to allow employees into the office and unable to allow them to work productively from home. Jomar's 3CX Phone System includes remote working capabilities to provide remote work solutions to ensure your business operations remain up and running.
Don't be left scrambling to find a remote work solution. No matter how big or small your company is, the right Unified Communications solution can take your business communications to the next level, helping to improve collaboration, boost productivity, increase mobility and enhance the customer experience.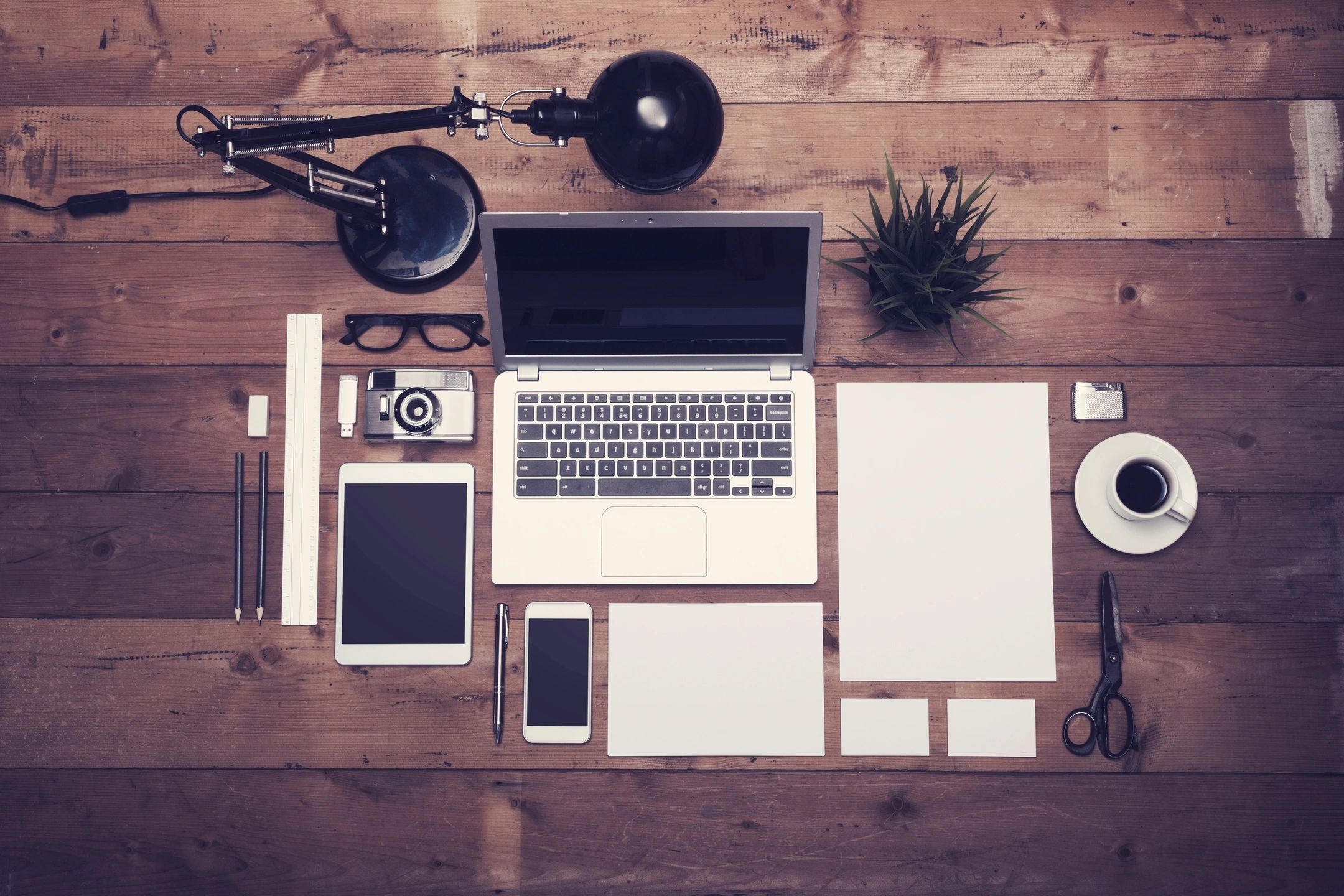 Make the right decision
Our consultants are ready to assist you with choosing the best solutions to positively impact your business.