Ensure your networks, endpoints and computers are proactively monitored.
With a complete Remote Monitoring and Management (RMM) solution we'll uncover critical issues impacting your network's performance, connectivity, or the applications you rely on ahead of time—and work proactively to fix them, reducing your downtime. With multiple layers of security your business will be protected from all angles.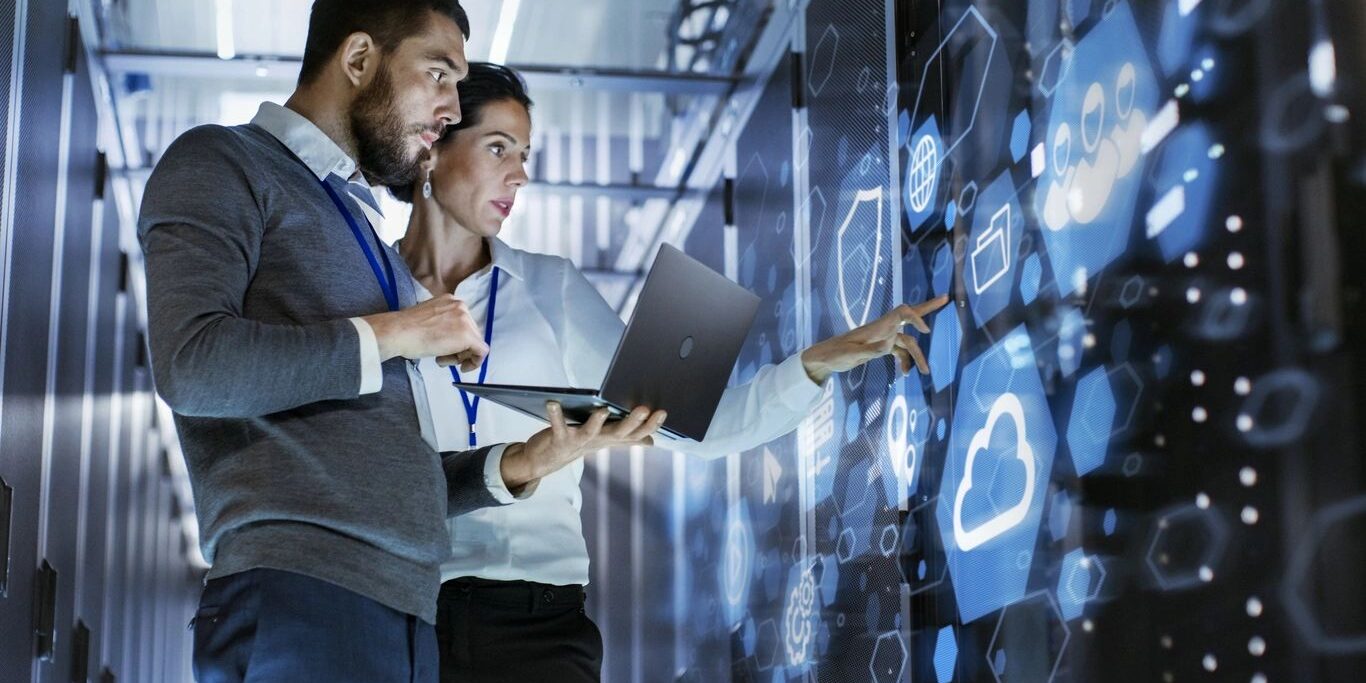 Make the right decision
Our consultants are ready to assist you with choosing the best solutions to positively impact your business.