Get the 3CX phone system in the cloud and enjoy full access to enterprise PBX and Unified Communication features plus stress-free management
Transform your business communications and see your business grow. 3CX's award-winning Phone System as a Hosted PBX lets you communicate with your team, employees, customers, and vendors no matter where you are.
Jomar's 3CX Virtual PBX Hosting lets you slash travel and telecommunications costs by up to 80%. With 3CX Hosted PBX's easy web-based management interface, you can save on initial hardware, licensing, setup and maintenance costs.
3CX Phone System Hosted PBX is a great collaborative platform for your mobile workforce. It includes clients for smartphones and Mac or Windows laptops, which allow your employees to take their extension with them wherever they go, free of charge!
Additionally, with the integrated web conferencing feature which leverages WebRTC, you can attend face-to-face meetings with clients and colleagues from anywhere!


Jomar's 3CX Virtual PBX Hosting lets you slash telco and travels costs by 80%:
Leverage low-cost SIP trunk call rates
Increase productivity
Increase mobility and be reachable at one number
Attend face-to-face meetings from anywhere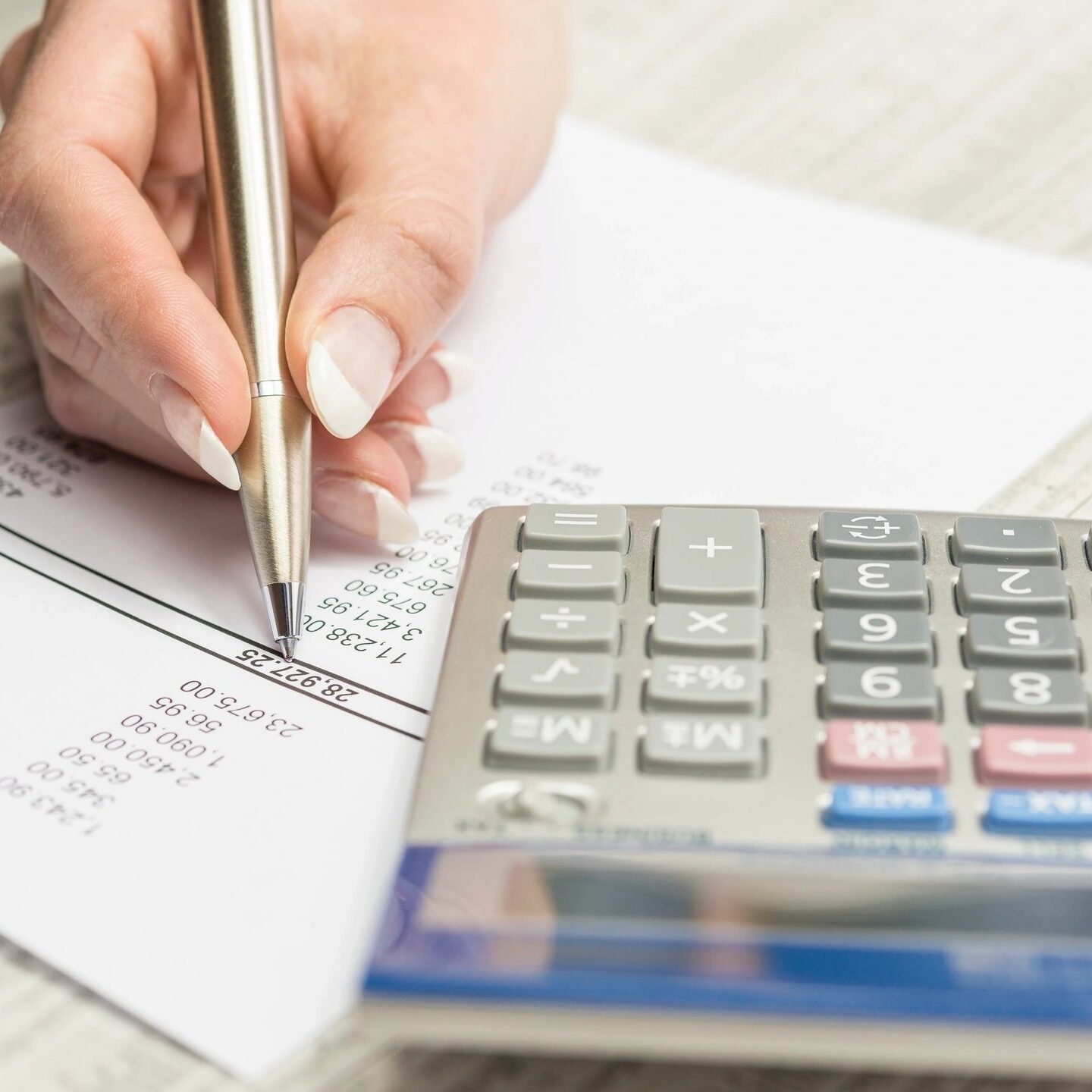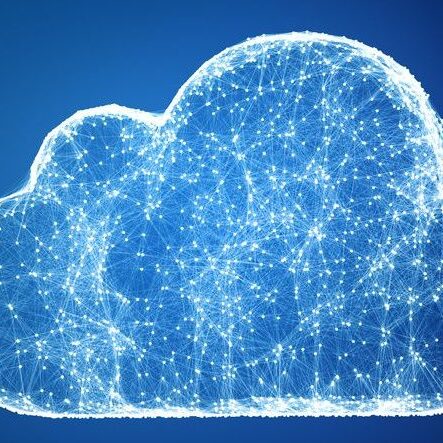 You get your own dedicated PBX in the cloud:
Have your own dedicated PBX unaffected by other tenants
Scalability allows you to move to on-premises as your business grows
Retain control of your data and settings
You have full access to enterprise PBX and Unified Communications features, including:
Fully customizable IVR and Digital Receptionist
Built-in Call Queues and Contact Center
Integrated Text Messaging and Chat
Enables Video and Web Conferencing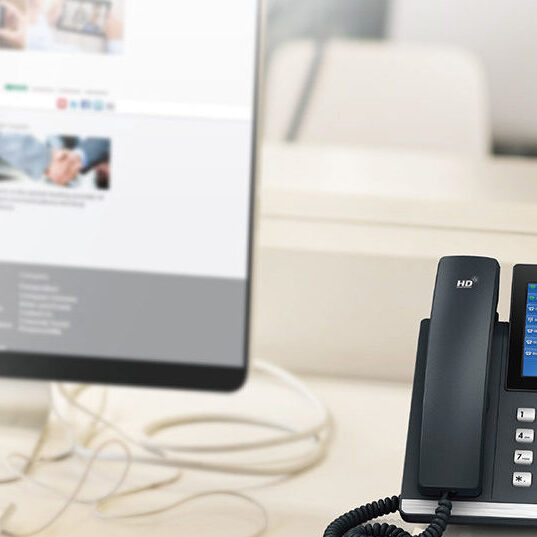 Jomar is a leading 3CX Partner, at the highest Titanium Partner Level. Jomar's Advanced Certified VOIP engineers are armed with the tools and knowledge required to better understand VoIP technology and 3CX Phone System. The 3CX Certification enables Jomar with the resources needed to deploy, manage and support 3CX VoIP PBX systems.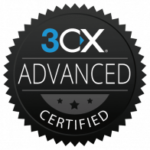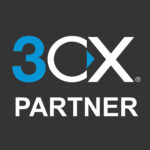 Make the right decision
Our consultants are ready to assist you with choosing the best solutions to positively impact your business.