Never worry about buying servers or hard drives again. We can create, provision, and deploy virtual servers and desktops for you in mere minutes.
For small- and medium-sized businesses that want access to their own IT infrastructure but don't want to spend millions of dollars in capital, Jomar's Virtual Private Data Center (vPDC) infrastructure is your best choice.
Our vPDC solution provides on-demand computing, storage and networking, as well as operating systems and applications -- all of which can be seamlessly integrated into your existing IT infrastructure.
Jomar can also install a new infrastructure to support your business operations while you pay only for the resources you use. Moreover, instead of buying or renting space in an expensive data center, you essentially rent space in our virtual data center.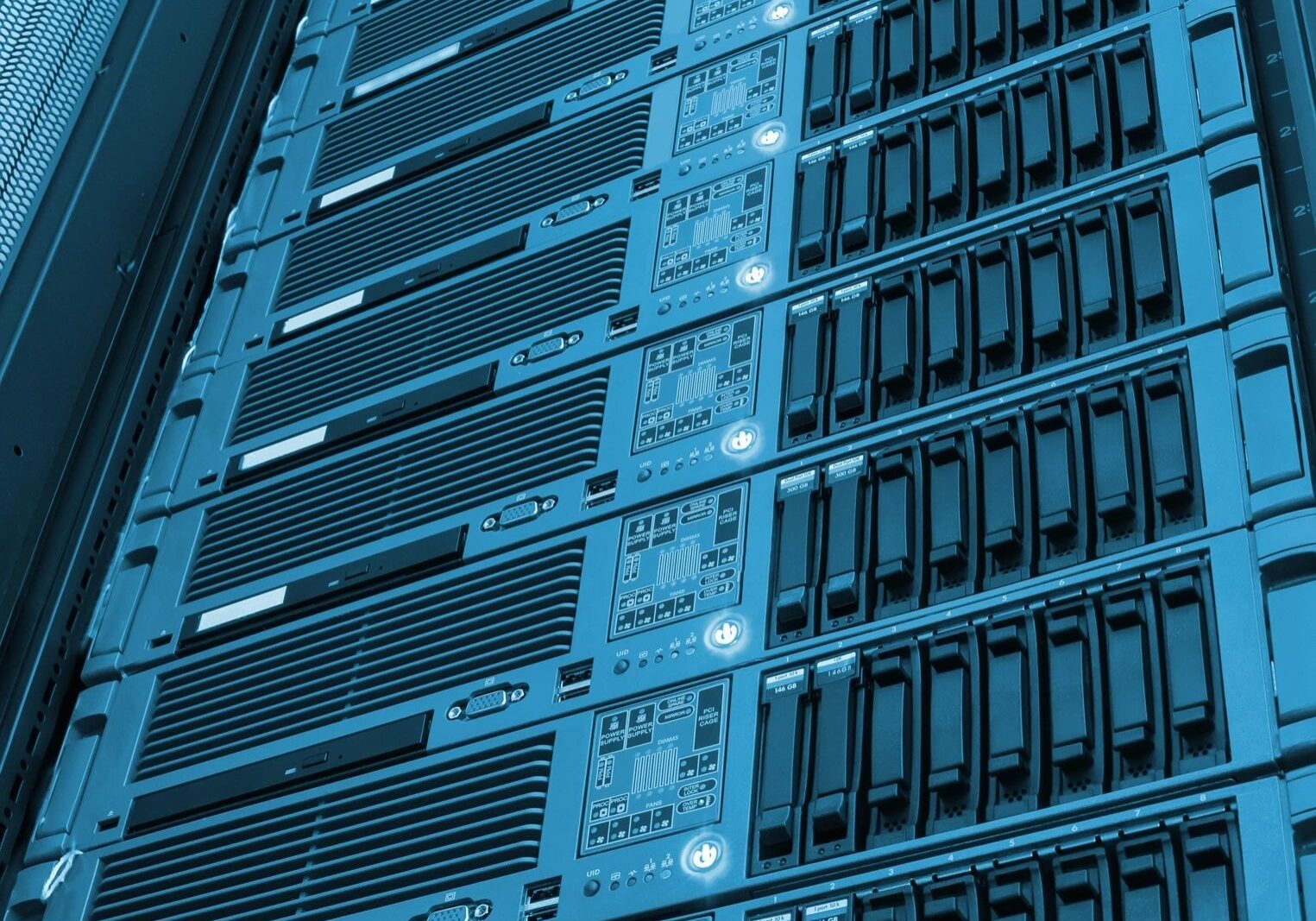 Jomar's Virtual Private Data Center infrastructure offers a myriad of cloud and virtualization services, including:
Make the right decision
Our consultants are ready to assist you with choosing the best solutions to positively impact your business.