Seamlessly and securely access your organization's network, applications and desktops from anywhere.
Jomar offers services and solutions to allow your company's operations to continue running, even when access to your office is impossible.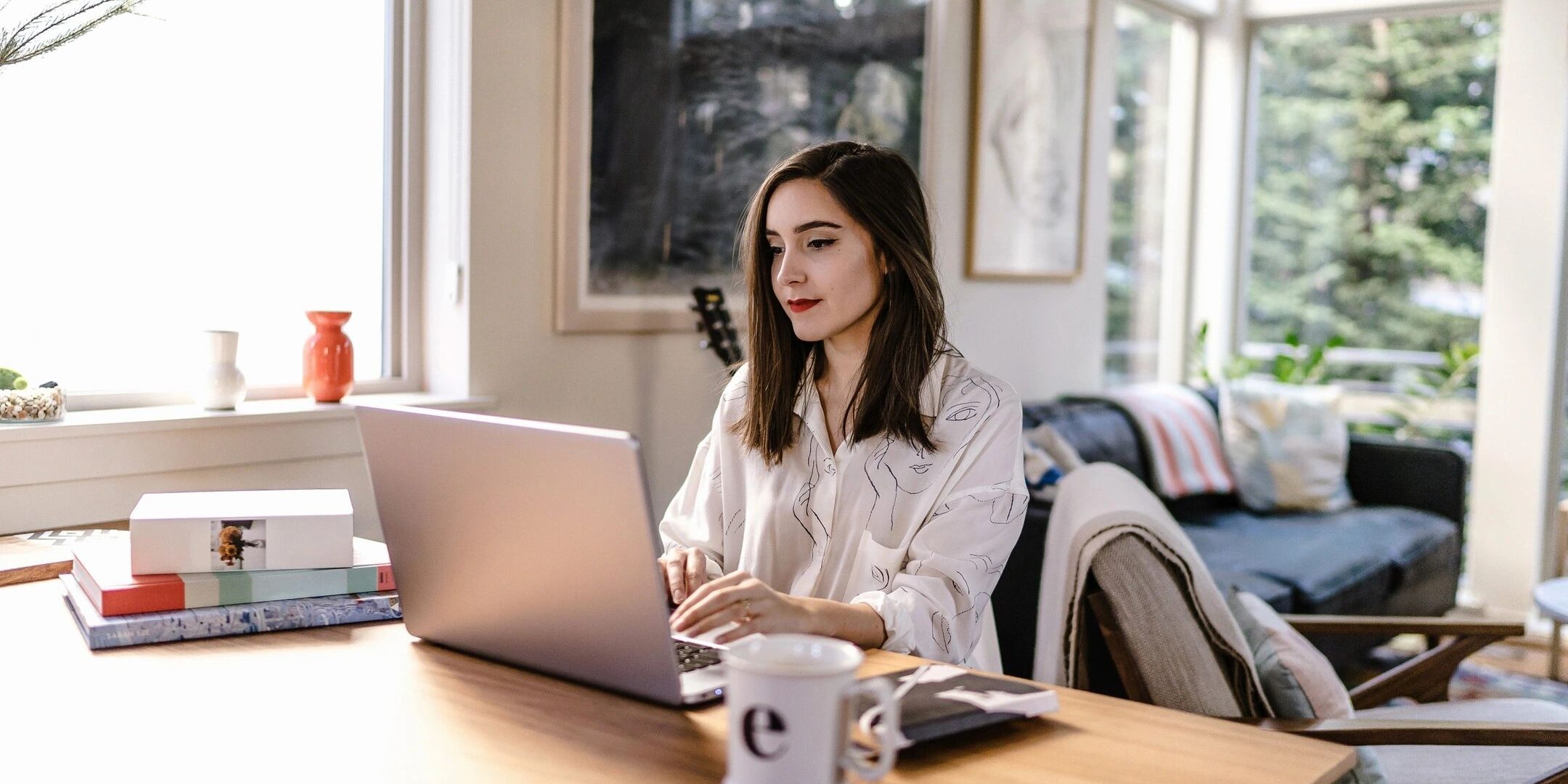 To enhance your organization's mobility and productivity, Jomar's Remote Access solutions provide instant and secure access to your critical business applications and data from anywhere and any internet-enabled device.
Jomar's technology services and solutions can provide your business with remote work capabilities to ensure your business's office workers can continue to perform their duties from any location with Internet access.
Parallels Remote Application Server
Seamlessly and securely access your organization's network, applications and desktops from anywhere.
Our Parallels Remote Application Server (RAS) provides seamless virtual desktops, applications, and files through VDI and RDSH in on-premises, hybrid, or public cloud deployments.
Your employees will be able to access desktop applications as if they were native applications on iOS and Android devices. Employees can use the native touch gestures of mobile devices—swipe, drag, tap to click or zoom—to interact with any remote Windows application on both smartphones and tablets, making them productive on the go.

Our Remote Access solution offers numerous benefits including:
Virtual Private Network (VPN)
VPN connections are used to connect an individual device, such as a laptop or mobile phone, to the company network. The VPN client running on the client device connects to the VPN service running on your company's firewall. The VPN allows you to create a secure, encrypted, private network across a public network.
Ideal for employees working remotely or traveling. Provide your employees with access to company drives and files in a secure manner.
Sophos, Ubiquity, pfSense
Enhanced Remote Work Solutions
Voice and Collaboration Solutions
VoIP Phone Systems
3CX is an award-winning business telephone system and Web Conferencing solution, enabling employees to work seamlessly from home without interruption. Jomar is a 3CX Advanced Certified Titanium Partner.
3CX Phone System is a great collaborative platform for your mobile workforce. It includes clients for smartphones and Mac or Windows computers, which allow your employees to take their extension with them wherever they go, free of charge!
Additionally, with the integrated web conferencing feature which leverages WebRTC, you can attend face-to-face meetings with clients and colleagues from anywhere.
The software includes features for remote workers to work productively, remotely, all from a PC, Mac or mobile device. Physical IP phones can also be used from any location.
The 3CX client applications include features that can be used on Windows PCs, Macs, iOS devices and Android devices. The features are also available in a web browser, which does not require any software to be installed.
Make and receive calls using their office extension.
See the status of colleagues.
Chat with other users.
Schedule conference calls or start a conference call on-demand.
Access the company phonebook.
Hold face-to-face virtual meetings with video conferencing.
Collaborate with meeting attendees using screen sharing, document sharing, chat and whiteboard.
Click Here To View The Full Feature List
Keep an open line of communication with your customers with 3CX's Live Chat and Talk website plugin.
Microsoft Teams
Microsoft Teams is the hub for team collaboration in Office 365 that integrates the people, content, and tools your team needs to be more engaged and effective.
Chat from anywhere - Share your opinion, and your personality. Send gifs, stickers, and emojis in a group chat or in one-to-one messages.
Meet from anywhere - Instantly go from group chat to video conference with the touch of a button. Teams of 10 or 10,000 can meet in one place, no matter how many places they're in.
Collaborate from anywhere - Never do that frantic, searching-for-files thing ever again. In Teams you can access, share, and edit Word docs, PowerPoint, and Excel files in real time.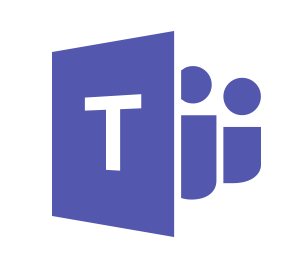 3CX Phone System Hosting
Jomar's 3CX virtual PBX hosting is a managed service that puts your 3CX phone system in the cloud. Updates and support is included with the hosting service.
Virtual Desktop Infrastructure (VDI) Hosting
Virtual desktop infrastructure (VDI) enables users to work on desktops and applications that run inside virtual machines (VMs), either hosted on physical servers or in the cloud. Using VDI, employees can still perform the exact same operations and tasks as though they are using a traditional PC. VDI enables organizations to simplify management and reduce costs by consolidating and centralizing desktops. This enables businesses to empower end users' mobility, allowing them to access virtual desktops and applications from anywhere, on any device, and at any time.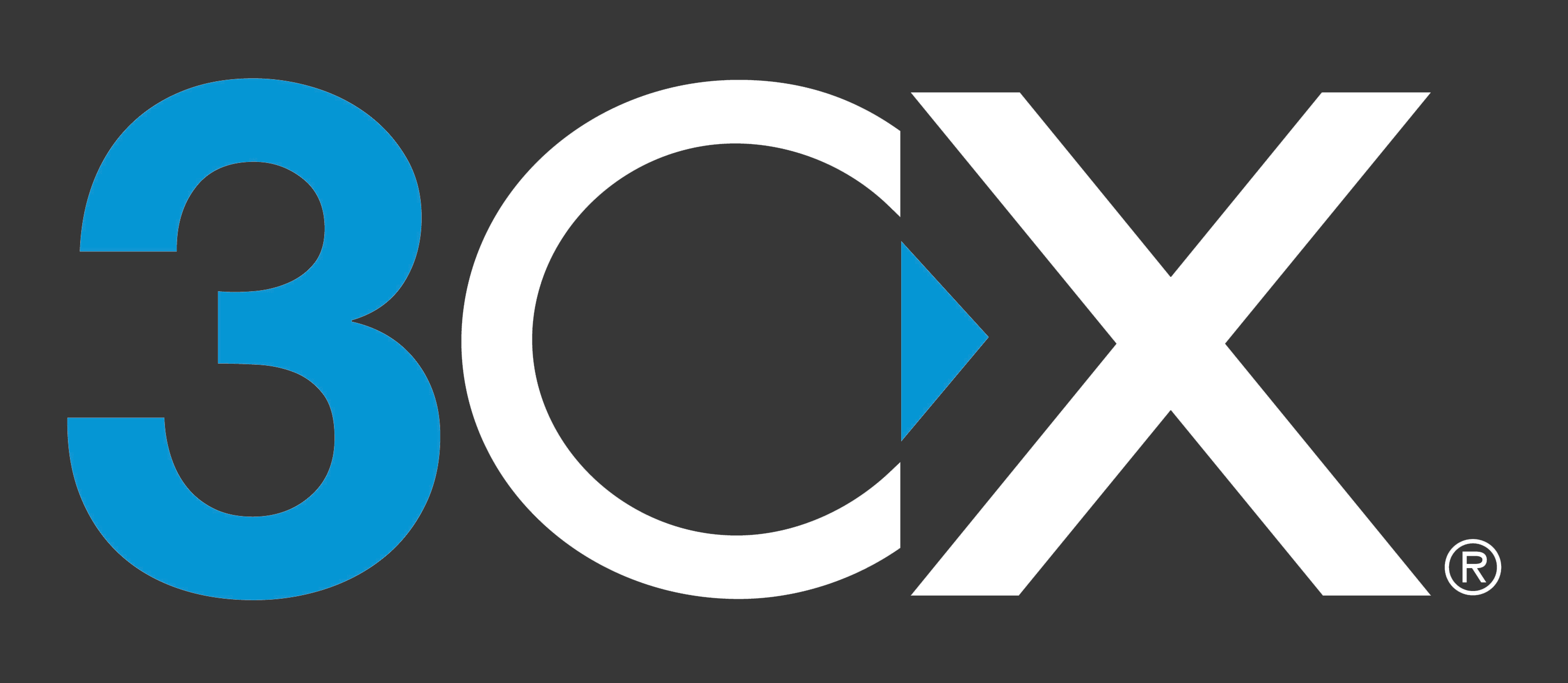 Make the right decision
Our consultants are ready to assist you with choosing the best solutions to positively impact your business.