NexVortex is a nationwide provider of managed and traditional SIP Trunking
NexVortex SIP Trunking services allow businesses to make VoIP phone calls directly from an IP PBX or similar VoIP-enabled device.
NexVortex offers high-quality SIP Trunking service and managed SIP (mSIP) plans for business, multi-site applications, call centers, as well as custom plans for unique applications. NexVortex service plans include thousands of inbound and outbound service minutes, burstable trunks (unlimited call paths), a bundle of DIDs, and disaster recovery routing.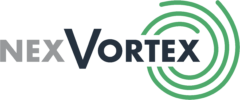 What makes NexVortex SIP Trunking different are the features which are included free with every account. Highlights of NexVortex's Business SIP Trunking service includes:
NexVortex Small Business SIP Trunking Voice Service
Outbound Calling
Call anywhere in the world at rates typically 30% to 50% less than old world phone companies
Inbound Calls
With your NexVortex account, you can have as few or as many phone numbers as your business needs
Toll Free
Toll-free calls are only 3.5 cents per minute, and you can keep your existing toll-free number or we can provide you with a new one
Emergency Services
Your safety is important; nexVortex supports both 911 calling and E911 calling wherever available
Advanced Features
Features like real-time billing, Disaster Recovery Routing, Caller ID Management, and Multiple Authentication Keys put control in your hands
Autodetecting Disaster Recovery
Pre-configure up to three failover rules per individual Directory Number or Toll-free number and you can easily manage those rules from your private portal.
NexVortex's best-in-class Managed SIP (mSIP) solution delivers reliability, quality and visibility for your business's voice services. NexVortex's managed SIP (mSIP) allows business users to confidently migrate to SIP Trunking without sacrificing voice quality or
performance. NexVortex's nationwide world-class network provides its customers with redundancy through multiple data centers and dual WAN failover. Voice quality metrics, measurement, and monitoring tools provide visibility within the NexVortex network.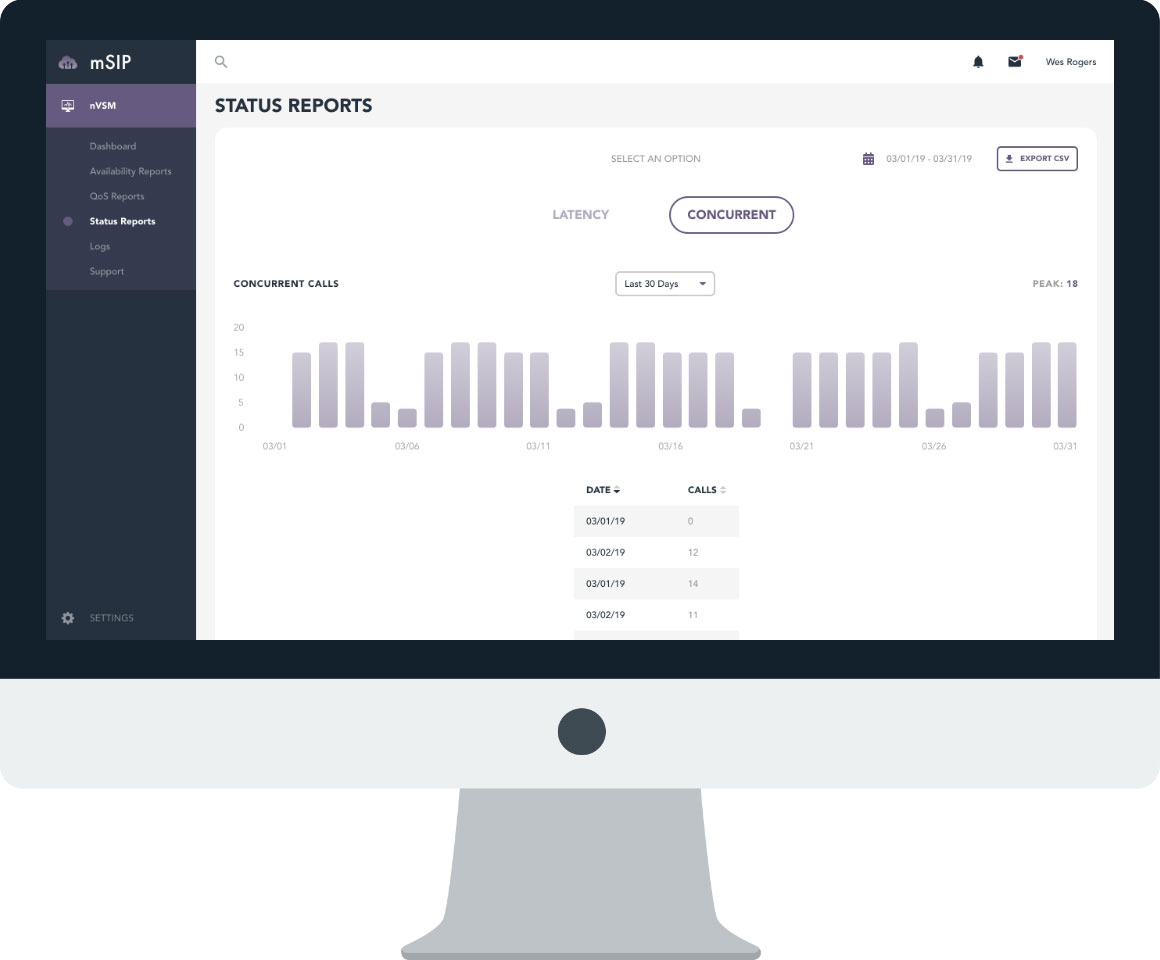 Notifications
As a managed service we notify you when we find trouble and work toward a rapid resolution
Peering with most major carriers
Traffic is carried over our nationwide private MPLS network to keep traffic on-net and reduce latency, packet loss and jitter which reduce voice quality.
Business Continuity
Proactive monitoring and definitive troubleshooting with dual-WAN—if your primary ISP goes down voice flows over the second ISP—ensuring business continuity
Voice Quality of Service (QoS)
Measured, delivered, reported—the service from your premise through the network is monitored. We can proactively find and fix trouble spots from the LAN to the PSTN.
NexVortex Toll Free Service
Take advantage of high quality, feature-rich toll free service.  With real time billing, online portal control, and auto detecting disaster recovery routing features, your business will appreciate visibility into your toll free service.
The aggressively priced service plans and toll free bundles will help your company save money.
Ready to get started with your new SIP Trunking account?